Welcome to
Living Anew Academy
A place to explore, discover, and accept all parts of who you are.

At Living Anew Academy, we provide courses and insights from a licensed therapist so you can have confidence in your learning experience.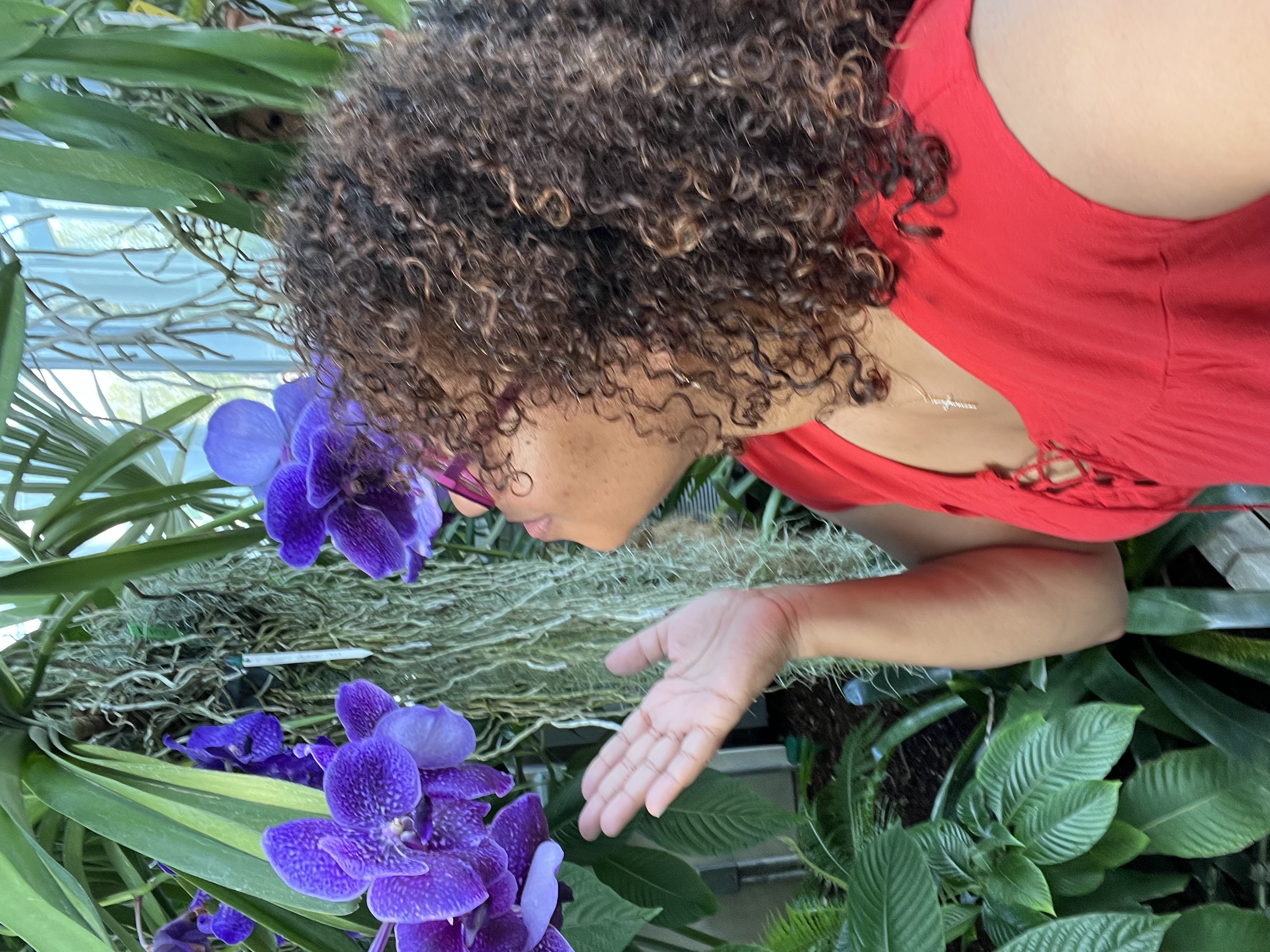 Hi, I'm April St. John
I am a licensed marriage & family therapist and a licensed professional counselor. I have spent the last 12 years lecturing and owning a private practice group while specializing in couples therapy, conflict resolution, and anger management. As an organizational operations consultant, I have served many organizations with expertise in emotional intelligence, operational efficiency, and with my proprietary Personality, Pathology and Profession Model.
I firmly believe that within each of us lies the answers to the questions we ask. Utilizing a Biblical perspective, I will partner with you to discover the person you see yourself becoming. You will be met with compassion and understanding, as I partner with you to begin the rebuilding process.
At Living Anew Academy we believe that you are able to achieve balance and peace for a better you.

Courses Designed For You

All of the courses created at Living Anew Academy are done specifically with you in mind. Each course, as they are released, are designed to support you in your next level of learning and growing. As a student of Living Anew Academy you will be able to navigate your personal journey of self discovery, and ultimately self mastery.
The first course we recommend is...
What's Behind Your Anger:
Understanding Your Emotions
~ Are you struggling with maintaining healthy relationships?
~ Do you find yourself easily effected by the actions and words of others?
~ Are you tired of having conflict with others?
~ Are you tired of not feeling at ease within your life?
If you resonate with the previous questions, then this course will be helpful to you.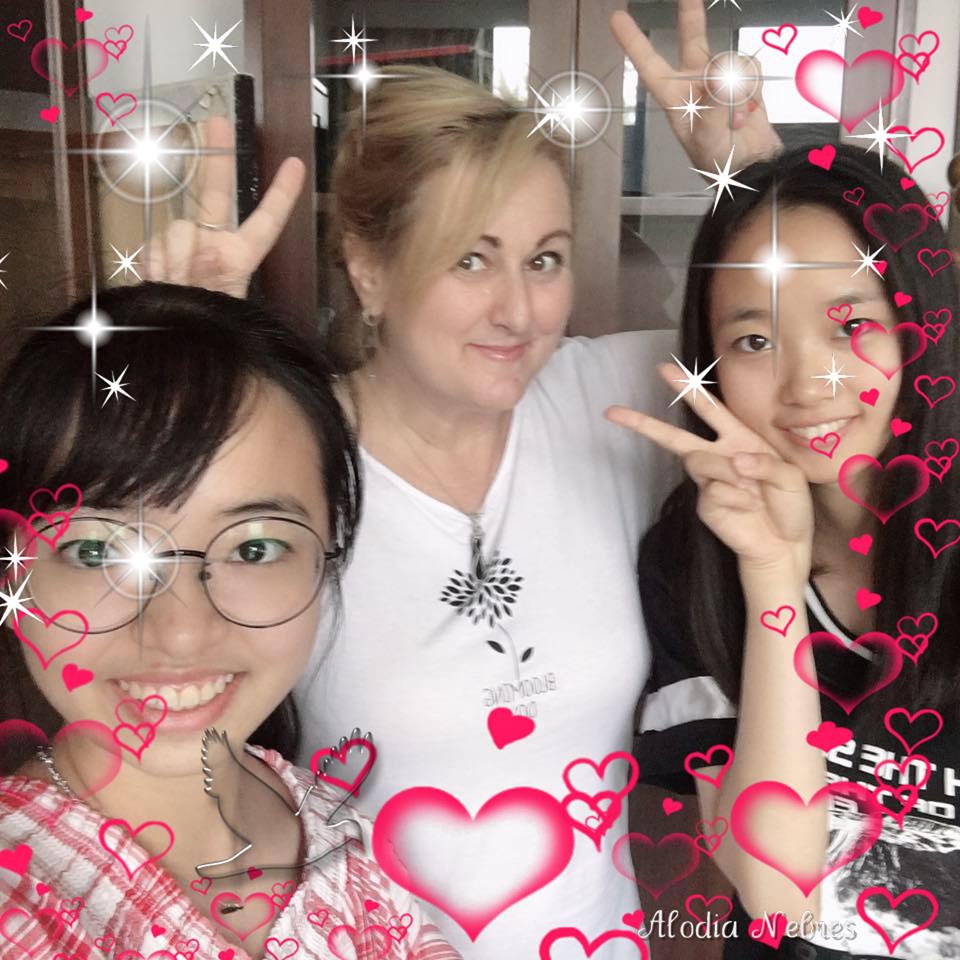 Testimonial
I had everything I needed. A wonderful career, a healthy and loving son, a stable marriage but I simply was couldn't maintain a congruent joy.
I vacillated from being the life of the party and laying in bed for days depressed.
After working with April, I was able to find balance between my knowledge, desired contribution on the earth, my self-worth and my purposed direction.
I now have the tools that allow for a more authentic self love and healthier outlook. Life is just beginning!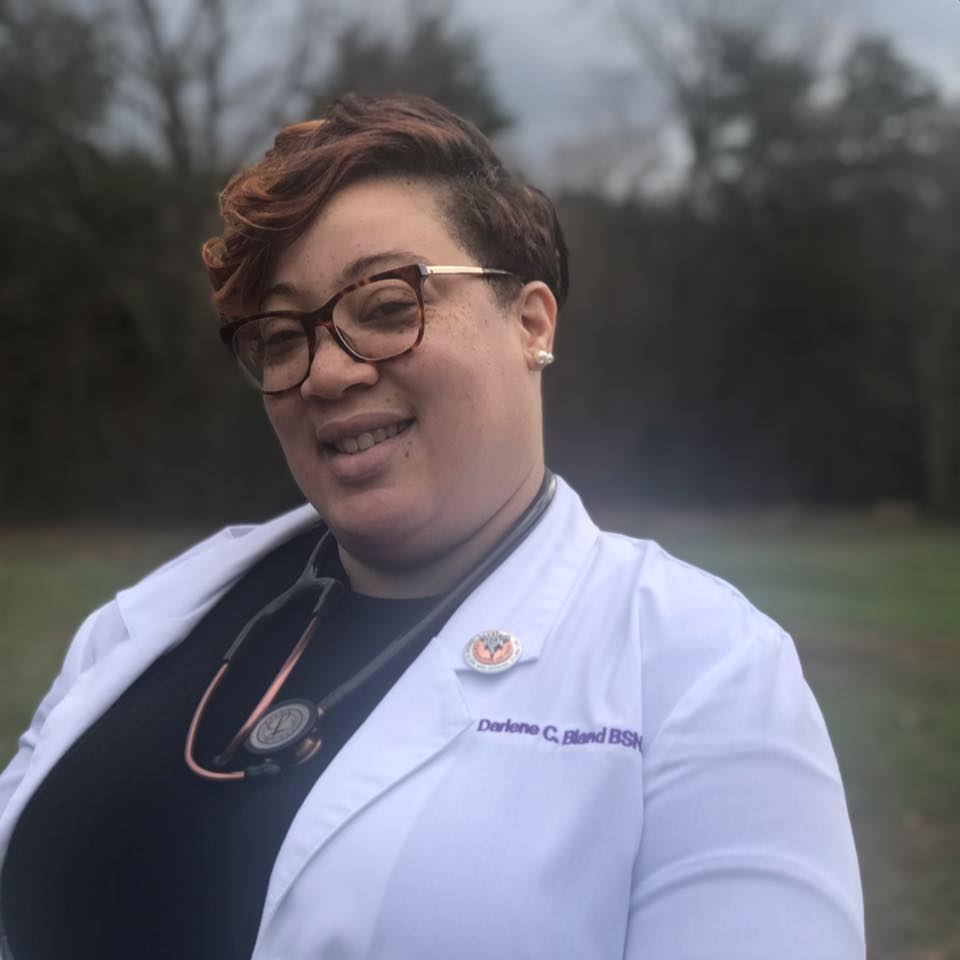 Testimonial
My time with April was life changing. After personally working with her I felt stronger and more confident in my decision making. The deep insights I gained about myself were priceless and I now have a more clear direction for myself, my family, my profession, and my non-profit.


While the program wasn't easy, it was sooooooooo worth it and I am now much more decisive and purpose driven.


God Bless you April and Thank you!!
Check your inbox to confirm your subscription